Based in Estepona we'll help you choose your perfect furniture pack
An easy way to decorate your home
Your furniture packs can be customised to your space & needs
Bespoke voiles included
Possibility to upgrade the beds and sofa
Add-on packs available; Kitchen, bathroom, bedding & terrace furniture
Installation, lighting & first clean included
Book a call with our interior design team to talk about your project.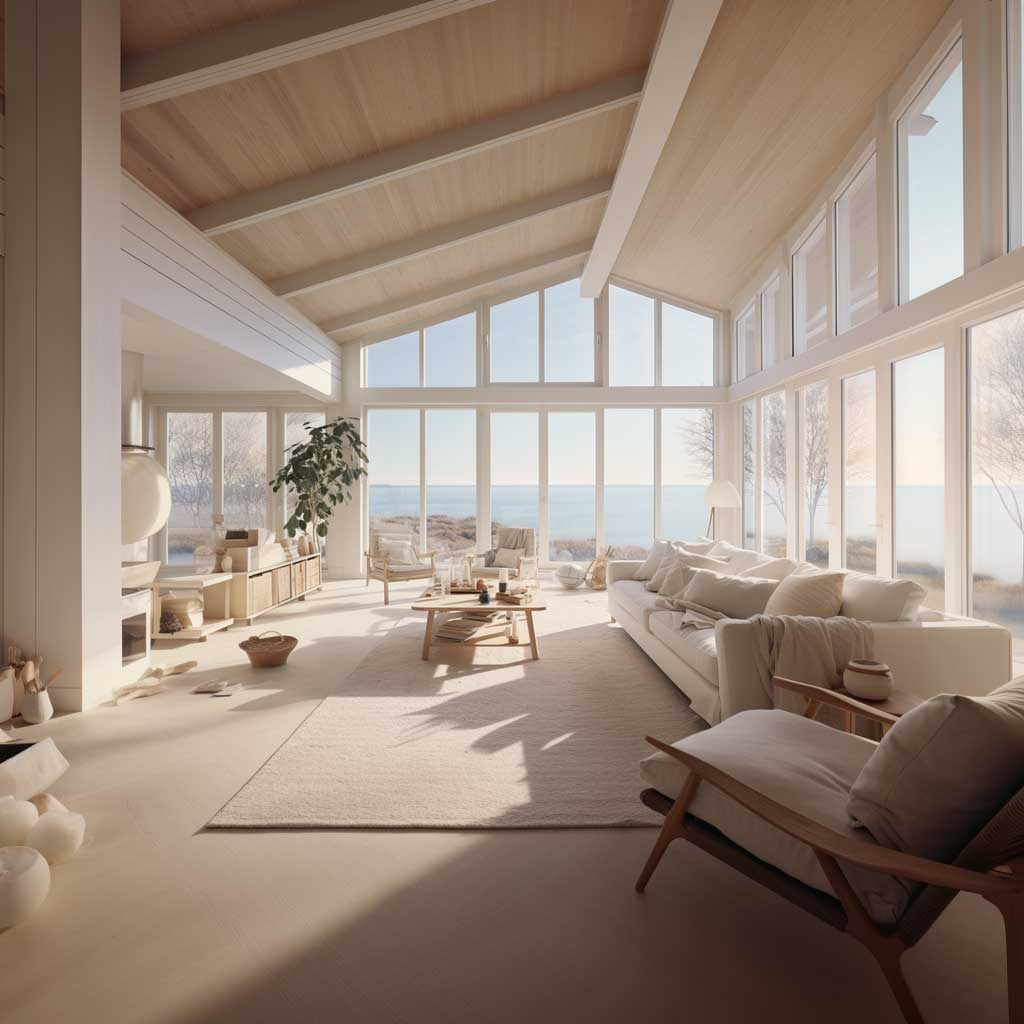 Browse our furniture packages in Estepona
One, two and three bedroom furniture packs available. Created by our interior design team, a stress free way to furnish your home
Browse our add-on packs
Upgrade your furniture pack with our range of add-ons. All can be altered to fit your needs exactly.
53mb, pdf format – opens in a new window
Why choose a Furniture Pack?
Save time
No need to shop around – with delivery in 8-10 weeks, you can relax knowing every detail is being taken care of, even if you are not in Spain.
Save money
Due to great relationships with our providers and a realistic, competative pricing system, you gain from our years of experience.
No hassle
Select your pack, personalise it if you so wish and select your add-ons. Then sit back and relax while we take care of everything. We liaise with on-site agents and include installation and first clean to ensure a turn-key solution.
Everything under one roof
From curtains to carpets, sofas to sideboards and bed linen to lighting, we offer a full range of products and services all in one place.
Rely on our experience
With more than 25 years experience in Spain, we've helped hundreds of customers realise their dream home whether a studio apartment or luxury villa.
Fantastic quality at great prices
Our furniture packs offer perfect balance between quality and price; good quality furniture at a decent price.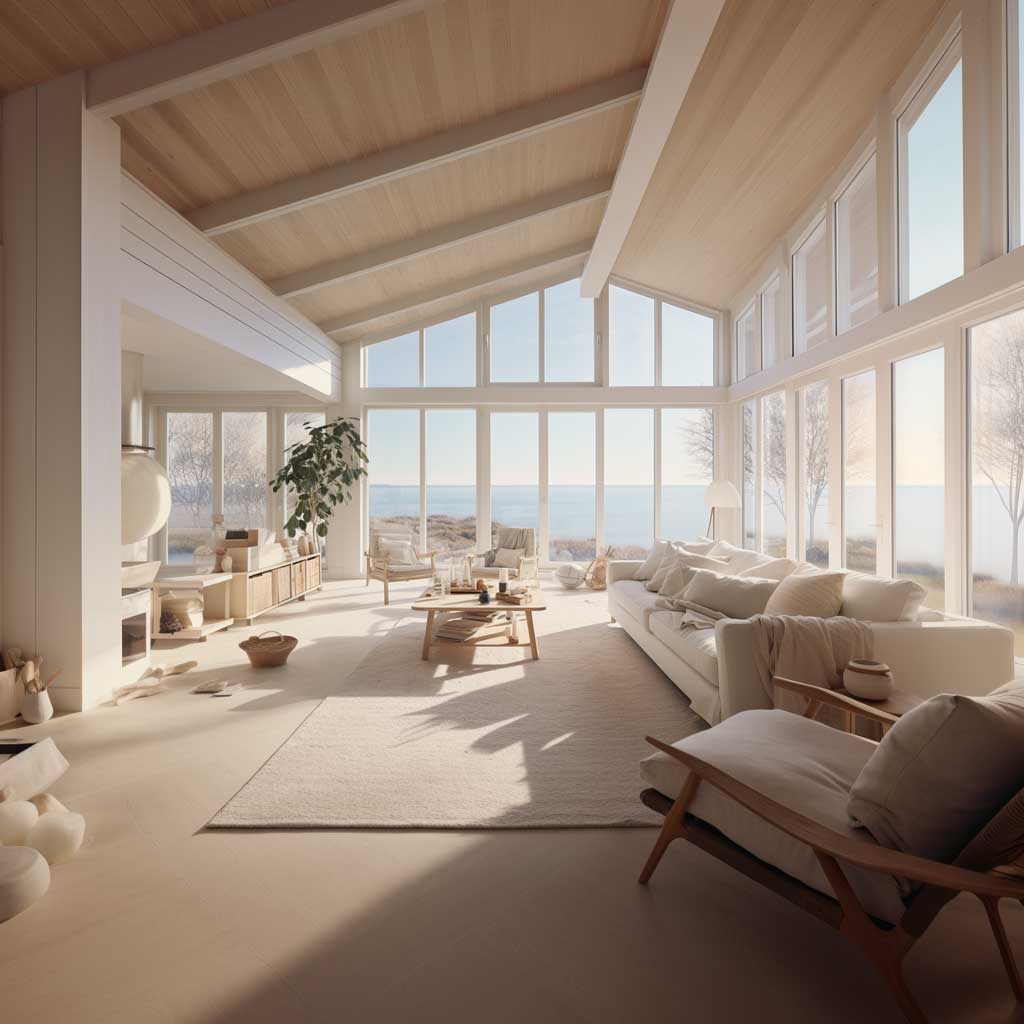 How does it work?
Choose your style
Select the style of pack you like, send us your floor plans (if you have them) and we will provide a layout. Next we make any changes you require to make the design really your own. Choose fabrics for beds, sofas and voiles and swap in or out for particular items.
Choose your addons
We know that you might need extra things and provide a range of add-on packs to complete your home design. Terrace furniture, kitchen, bathroom, bedding and bed linen packs make life that little bit more hassle-free enabling you to start enjoying your new space quicker!
Installation & fitting
We arrange with you (or your key holder) to measure your windows for your hand made voiles and also check the property to ensure a smooth installation.  On the scheduled installation date, we deliver, assemble and install all furniture, lights, carpets and decoration. We also include a free first clean to ensure your  home is perfect for you to move in.
Payment
We require a 50% deposit at time of reservation with the balance due at least one week prior to installation.
Get Started
Book a call with our interior design team to talk about your project.
Customers love our service
Friendly help and advice
Alison was a star, she helped us choose our sofa and made sure it fitted our room too. Without her help we would have ordered the wrong size – thank you so much!
Clare, Estepona
FAQs about Furniture Packs
Can you help us source additional furniture?
Yes, our team will help you find any additional furniture you may need.
We also offer hand made, bespoke carpentry for any additional furniture such as built in seating, bedroom cupboards e.t.c.
We don't live in Spain, can you install the furniture for us?
Yes of course no problem, we will arrange with your key holder to take measurements for your voiles, final installation and first clean. We will send you photos too so you can see how lovely your space looks before you arrive.
Can I swap out some of the items in a furniture pack?
Yes, this is possible. You can also upgrade the bed and sofa no problem – we have a wide range to choose from.
If you find yourself wanting to make quite a few changes we also offer an interior design service and we will be happy to work with you to create something more bespoke.
Our apartment needs more curtains, blinds, rugs and wallpaper can you help?
Absolutely! We are experts in hand made bespoke curtains and blinds, we also offer a wide range of made to measure rugs and carpets and wallpapers which we can hang for you.
We'd like motorised blinds / curtain rails - can you help?
Yes of course, our team of fitters will prepare your electrics and fit motorised blinds and rails for your curtains. Just let us know.
We don't have light fittings can you help?
Yes, the furniture pack comes with ceiling lights for the dining room and lamps for the living room and bedrooms – installation is included.
If you need more, we have a wide range of lighting to choose from
Our apartment has some old furniture we don't want, can you help?
Our installers will remove your old furniture – just let us know what you need and we will take care of it for you.
Our apartment needs a paint can you help?
Yes, we can arrange painting and decorating for you – just contact us and let us know what you need.
BellaDesign is part of the BellaGroup.